Orthodontic Treatment in Allentown, PA
Why get Orthodontic Treatment?
Only a very select few people have a smile that comes in perfectly straight. It's normal to have a little crowding, crookedness, or even gaps between teeth; however, just because this happens doesn't mean that it's just something that you can't have fixed. Here at Sanford Center For Total Health Dentistry, we understand the importance of getting a perfectly straight smile. This is why we offer a wide range of orthodontic treatment options to patients of all ages here in Allentown, PA.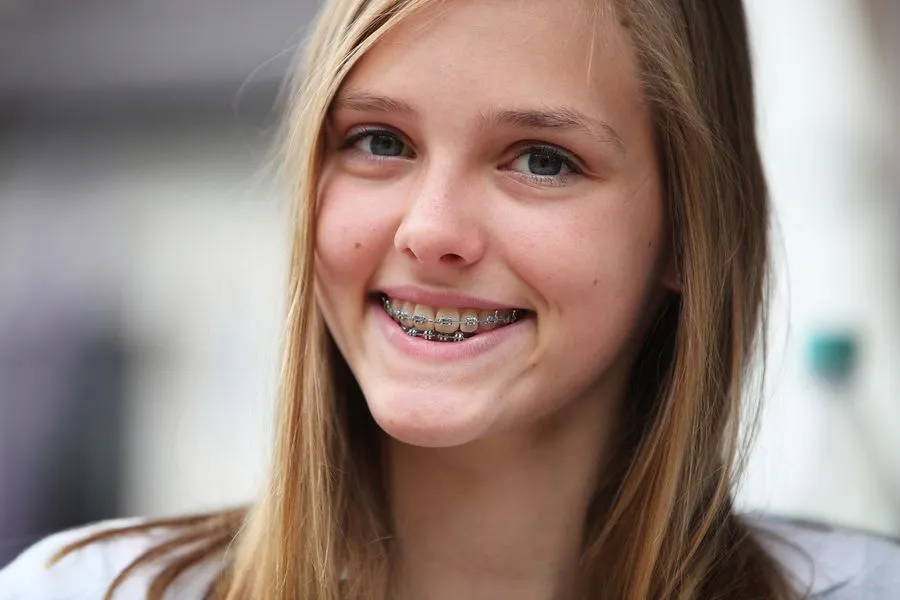 Malocclusions (also referred to as simply "bad bites") are some of the most common reasons people turn to our dental practice for braces. Overbites, underbites, and open bites can cause problems not just for the appearance of your smile but also for the function of your teeth.
Misaligned smiles can make it more difficult to chew properly. They can also put added pressure on certain teeth, which can wear them down faster and lead to chips and cracks. By turning to our orthodontic team here in Allentown, PA, for braces, we can help you achieve not just a straighter smile but also a healthier one.
Treating Patients of all Ages
Most people assume that braces are just for kids and teens, but these days that couldn't be further from the truth. The fact is: Our smile is one of the first features we notice, and if we have crooked and misaligned smiles this can impact our confidence, as well as our personal, professional, and even romantic lives. We have provided braces to many adults here in Allentown, PA. Through more discreet options such as Invisalign, there has really never been a better time to get braces no matter your age.
We offer a full range of orthodontic options, from traditional braces (which are great for addressing all dental issues including the more complex and complicated ones) to nearly invisible, removable aligners. Everyone has different needs and goals when it comes to orthodontic treatment and we pride ourselves on taking the time to really get to know your needs so we can provide you with the results you're looking for.
If you are interested in learning about our orthodontic treatments, call Sanford Center For Total Health Dentistry in Allentown, PA at (610) 820-6000 today!